Connect Card
We love to connect with you! Simply fill out the form below and we'll make sure to give you the VIP treatment for taking the time and filling out the Connect Card
New here?
We know meeting someone for the first time can be intimidating and going to a new church for the first time can be overwhelming. We want to help make your first experience at GRIP Church a great one!
Time and Place

What can I expect?
GRIP Church experience lasts about 1 hour 15 minutes. Get here early and enjoy our Cafe! We have freshly brewed coffee, hot chocolate, tea and pastries. Check in your children at G-Kids then head to our worship experience. Our pastor will share an encouraging and truth-filled message.
What's the Culture like at GRIP Church?
In a church of imperfect people, we don't expect perfect individuals to walk into our doors. We encourage individuals who attend to have open hearts and open minds for change.
WHAT ABOUT MY KIDS?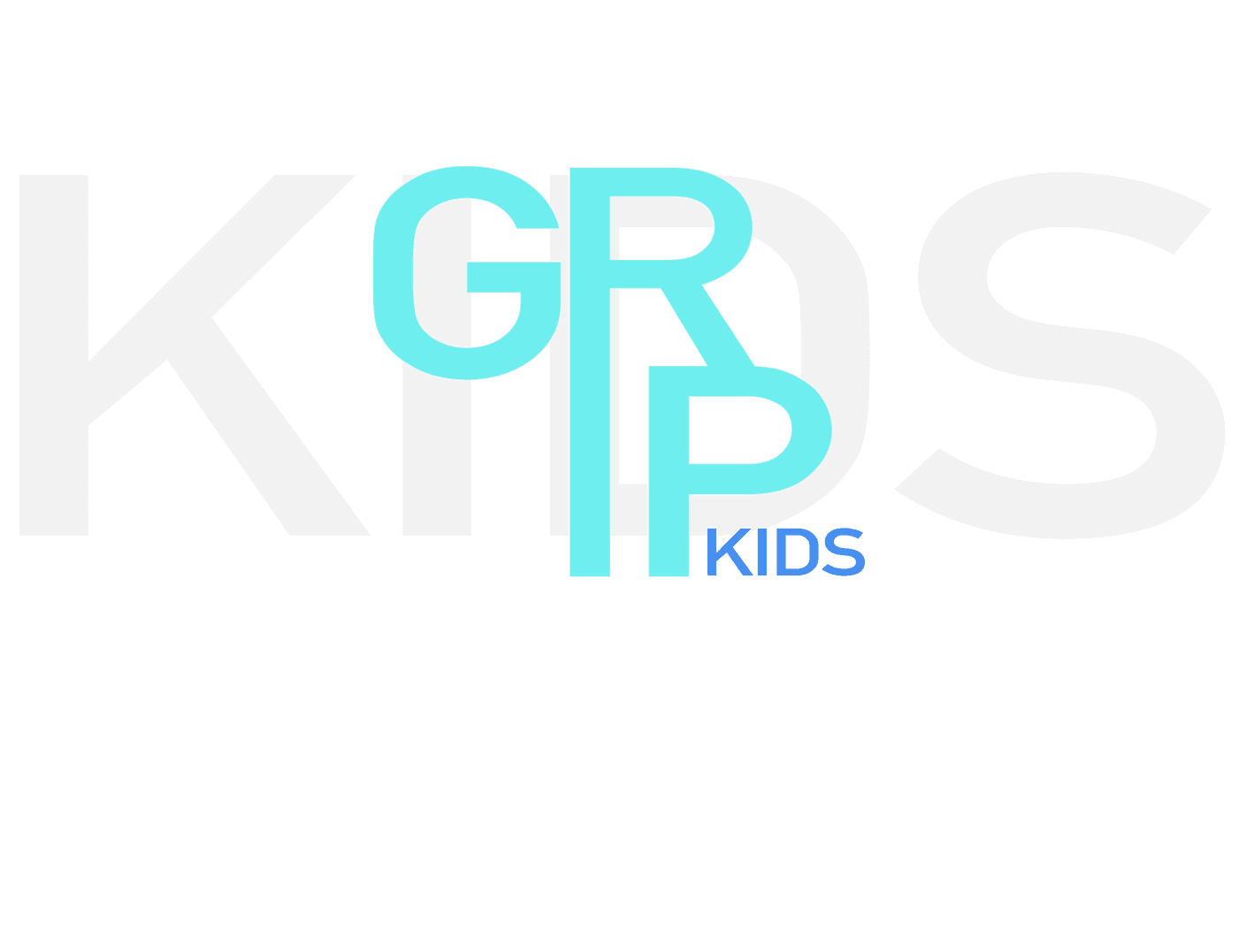 At GRIP Church, kids experience safe, age-appropriate environments where they learn about Jesus in a creative and relevant way.


Kids are the future and they should have a great time learning Biblical values that they will carry with them, as they grow older.
Our number one priority is your children's safety and wellbeing; because of this, our KIDS program has a safe, detailed check-in process. You can rest assure that your kids are safe with carefully chosen teachers, who are committed in caring for your children.
We would love to see you and your family visit KIDS at GRIP.
Parking
GRIP Church is located at SAHQ Academy
1404 Lead Ave. SE
Albuquerque, NM 87106
Handicap parking is located on the upper level, traveling west bound on Coal. All other parking is located on the lower level traveling east bound on Lead. Don't worry, we have parking attendants to help assist you traveling in either direction.
Click the map for directions