JOIN US AT HOME THIS SUNDAY
WHERE:
Grip Church FACEBOOK page & Grip Church YOUTUBE channel
We hope you take part of our Sunday stream and not allow these sensitive times take away your spiritual motivation and growth.
All you have to do is click the links below to Grip Church Facebook page and YouTube channel.
Also if yo would like to make it more personal join us through zoom to be part of real people and families.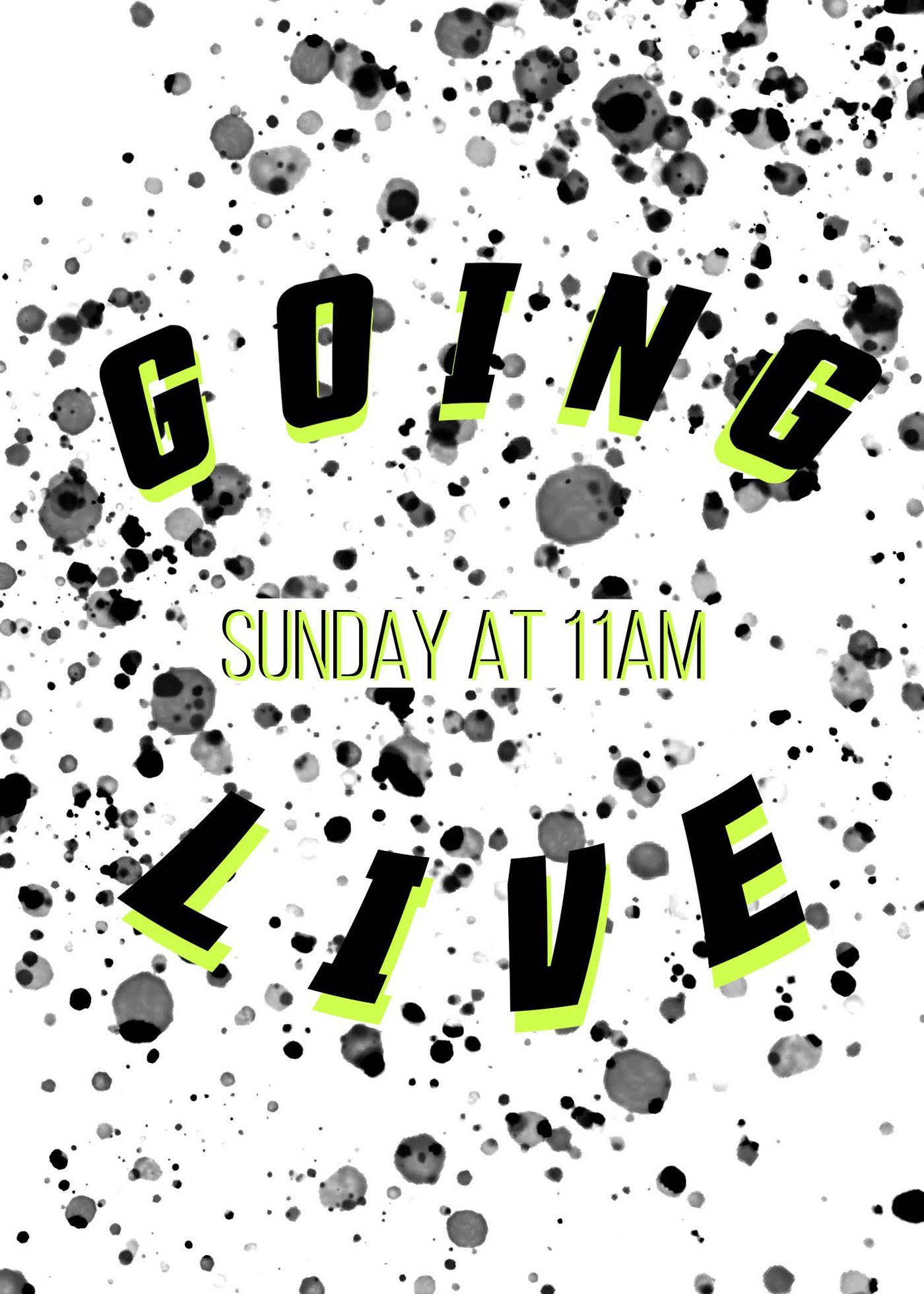 Past Grip Online Experience